This is a collection of some advertising projects made in the last year, here you can see visual concepts and masters for a range of industries.
Advertising, High end retouch, Product photography - 2017
Hoverchargers
Key visual for Hoverchargers a new brand for affordable wireless chargers.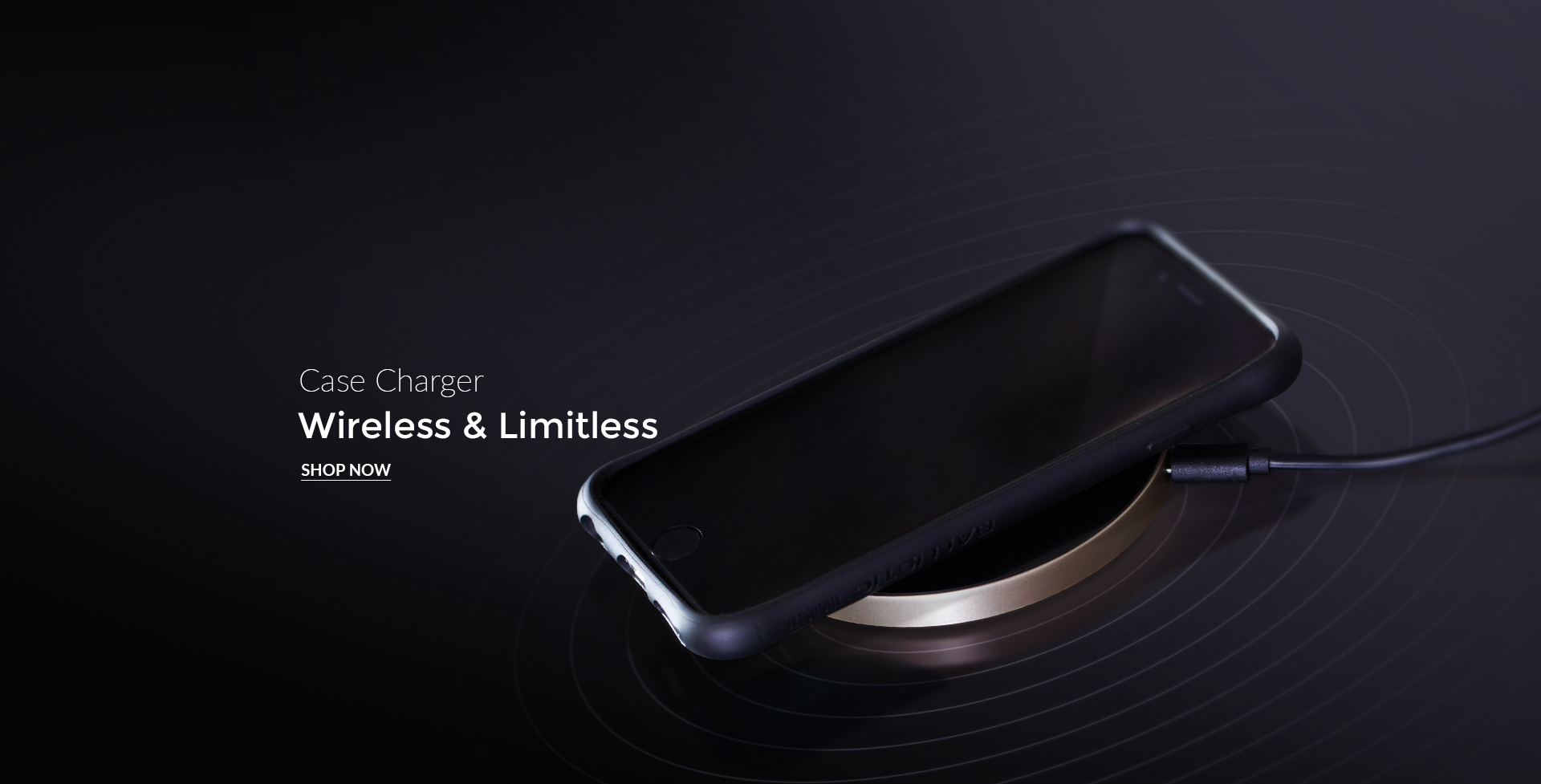 Jack daniel's
Visual concepts for the Jack Daniel's social media accounts.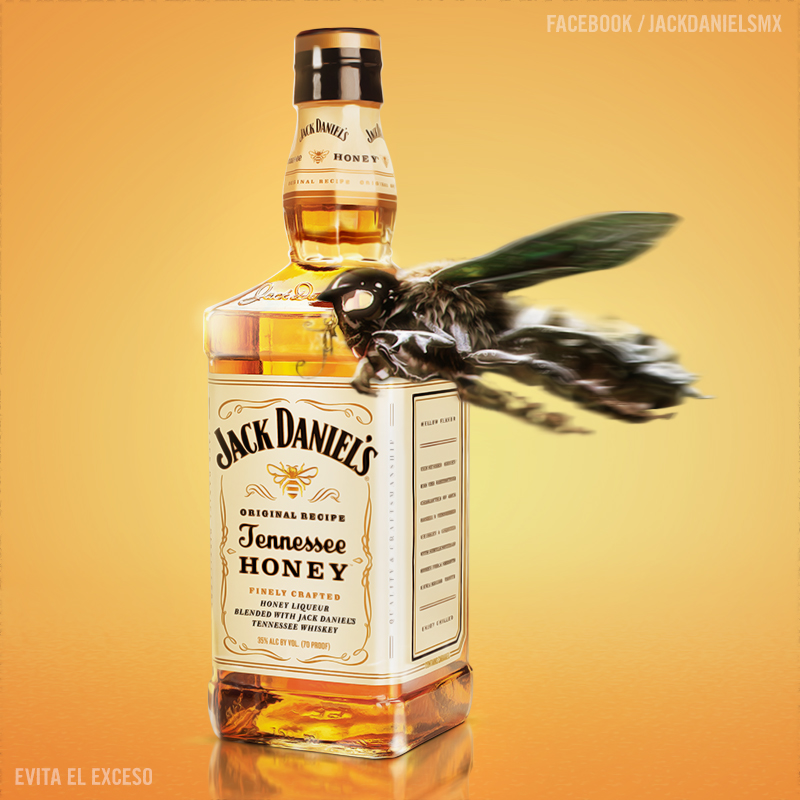 Finlandia Vodka Recipes
Recipe series for the mixology book by Finlandia Vodka.
Stella artois
Product shot, and key visual for the Stella Artois social media accounts.